Up to the minute Apple and Mac news alerts
[2019-10-24 19:00:00]
If rumors are to be believed, we could be seeing augmented reality glasses from Apple sometime in 2020. That kind of hearsay is bolstered by a newly-released patent application, in which Apple describes a "head-mounted device with an adjustable opacity system."...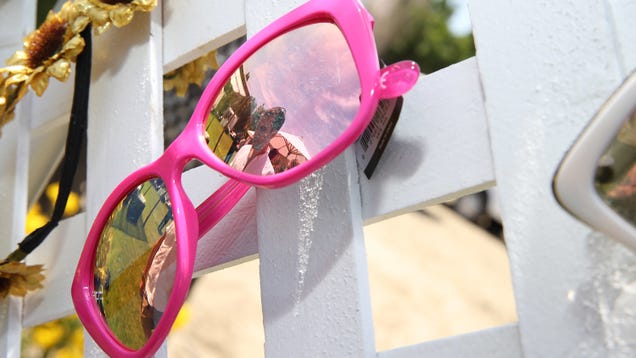 RELATED
!
The 25 Apple Arcade Games That Make It Worth the Money
China Censorship, Facebook Headcanon, Pixel 4, and Apple Beats: Best Gizmodo Stories of the Week
Apple and Blizzard Slammed Over China Censorship by Top U.S. Lawmakers
Accessorize Any Apple Watch With a $7 Sport Band, In the Color Of Your Choice
Apple Arcade Just Released Early for iOS 13 Beta Users
What Is Ultra-Wideband—and What Does It Do in the iPhone 11
Apple and Foxconn Accused of Breaking Labor Laws in China to Produce iPhones
First a Rainbow Logo, Now a Rainbow Cube; Apple, What Does it All Mean?!
Apple Can Feel Its Reputation for Bulletproof Security Slipping Through Its Fingers
The iPhone-Hacking Sites Google Found Apparently Went After Android and Windows Users Too
This Korean Apple Ad Is Literally the Only Reason I Want AirPods
Google Hackers Reveal Websites Hacked Thousands of iPhone Users Silently for Years
Apple: Our Precious Credit Card Must Be Handled Like a Delicate Flower From Heaven
All the Apple Rumors You Can Stomach Before September
Typing on the iPhone Sounds Amazing With the Original Mac Keyboard Attached
---
---