Up to the minute Apple and Mac news alerts
[2019-03-12 15:44:13]
The growth of the wearable devices market could lead Apple to earn more than simply Apple Watch sales, suggests Loup Ventures, with the opportunity for data collected by it and potential future AirPod models to be offered to members of the healthcare industry for a monthly fee.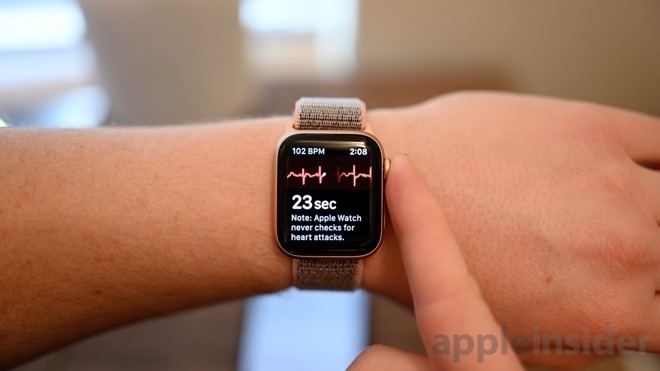 RELATED
!
CorelDRAW returns to Mac with upgraded vector tools, Touch Bar support & more
An Apple video streaming service is coming, but how will it land on the Mac?
Former Apple engineer claims idea for Qualcomm patent, does not seek inventor status
AT&T raises DirecTV Now subscription by $10, shakes up packages for new customers
Review: Belkin BoostUp wireless charging dock powers all your gear at once
Apple releases fifth developer betas of iOS 12.2, tvOS 12.2, watchOS 5.2, and macOS 10.14.4
Confidential Apple files exposed to public in misconfigured Box account
Apple promotes App Store by adding a 10% bonus when you add funds
What makes a good AR or VR headset and why Apple is positioned to dominate the space
Apple shares five new iPhone tip videos for contacting support, using Wallet, and more
Tips: How to pair your AirPods with a Galaxy S10 -- or any other device
Qualcomm seeks $31 million in damages from Apple in California patent suit
Apple hires artists to rework cover art for thousands of Apple Music playlists
If you use Google Chrome on your Mac, update it right now
Video: iPhone XR versus Galaxy S10e photo quality comparison
---
---