Up to the minute Apple and Mac news alerts
[2018-07-10 21:33:00]
Imagine being an engineer at Apple, one of the most coveted positions in tech. On top of it, you work in the ultra-secret autonomous car division. And you blow it all by leaving for a startup in China and stealing Apple's trade secrets on the way out the door. That's what authorities believe one man did this past…...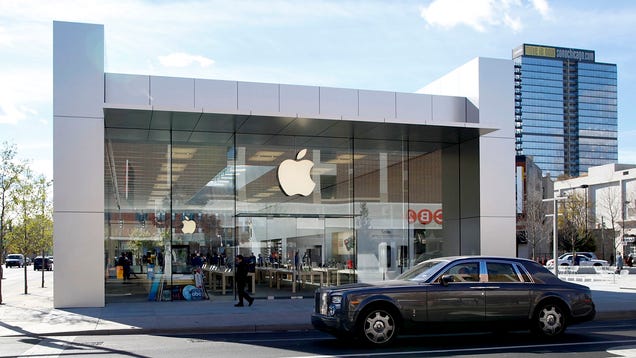 RELATED
!
Apple and Google Questioned by Members of Congress Over User Tracking
How to Free Up Space on Your iPhone
Want to Appear Rich? Buy an iPhone
How to Make Your iPhone Play Nice With Your Windows PC
Apple Music Reportedly Just Beat Spotify in the U.S. With the Users That Matter Most
Apple Rumored to Make iPhones Colorful Again
iPhone Confuses 'Syria' for 'Siri' During UK Defense Secretary's Speech
Is Apple Brave Enough to Make an iPad With Face ID?
iOS AR Measuring App vs. Android: Which Is More Accurate?
Apple Maps Is Reportedly Getting a Complete Overhaul
Apple (Almost) Fixed the Worst Thing About the iPhone X
A Single Cable Promises to Charge Your iOS and Android Devices
Download the iOS 12 Beta If You Dare
How to Listen to Audio Files You Receive via Text Message on Your iPhone
---
---