Up to the minute Apple and Mac news alerts
[2018-09-14 18:08:00]
If you missed the memo, Apple showed off new iPhones this week, but it also kept a few older models on sale—all the way back to the iPhone 7 and iPhone 7 Plus, which first made their bow back in 2016. But maybe iPhone doesn't have to be a new new iPhone. ...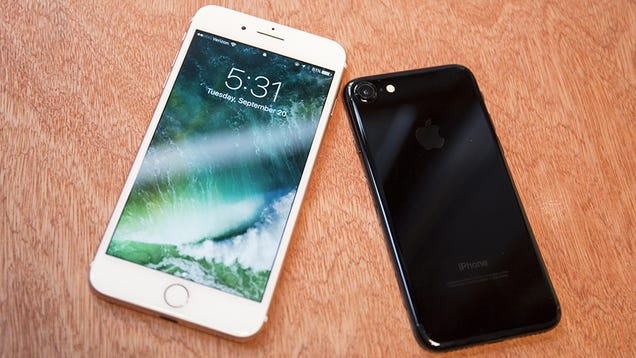 RELATED
!
Apple Magically Makes the Notch Disappear
Buy One iPhone From Verizon, Get $700 Off a Second
Yes, You Can Own the Movies You Buy from Apple, Kinda
This Is the iPhone Xs You Should Buy
iPhone Xs Max First Impressions: Just How Jumbo Is This Freaking Thing?
When You Can Get All the Shit Apple Just Announced
Everything Apple Announced Today
Apple iPhone XR: The Cheaper iPhone That Might Be a Better Deal
Apple iPhone Xs: The Complete Rundown
Apple Watch Series 4: Here's Everything It Can Do
How to Watch Apple Announce All Its New iPhones and Watches and Maybe an iPad
Our Apple iPhone Event Liveblog Will Be Right Here
Mark Zuckerberg Makes It Clear: Apple Has More Guts Than Facebook
---
---