Up to the minute Apple and Mac news alerts
[2018-09-13 18:16:00]
Yesterday, Apple treated the world to a trio of shiny new iPhones, and while it's nice to see Apple lean into the big screen trend with the iPhone Xs Max and provide an (almost) bezel-less phone with Face ID that's actually kind of affordable in the iPhone XR, something big things were happening behind the scenes....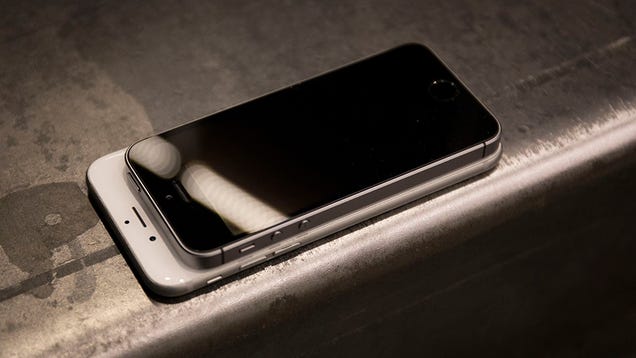 RELATED
!
This Is the iPhone Xs You Should Buy
iPhone Xs Max First Impressions: Just How Jumbo Is This Freaking Thing?
When You Can Get All the Shit Apple Just Announced
Everything Apple Announced Today
Apple iPhone XR: The Cheaper iPhone That Might Be a Better Deal
Apple iPhone Xs: The Complete Rundown
Apple Watch Series 4: Here's Everything It Can Do
How to Watch Apple Announce All Its New iPhones and Watches and Maybe an iPad
Our Apple iPhone Event Liveblog Will Be Right Here
Mark Zuckerberg Makes It Clear: Apple Has More Guts Than Facebook
What to Do With Your Old Apple Devices
So What Is Apple Actually Going to Call the New Cheap iPhone?
Trump Is Predictably Backstabbing Apple on Tariffs
Apple Worries Trump's Planned Tariffs on China Will Hit Apple Watch and Macs Hard
---
---