Up to the minute Apple and Mac news alerts
[2019-05-14 19:15:00]
The most recent iOS update is here, and version 12.3 of Apple's mobile operating system introduces several changes to AirPlay and the Apple TV app that are worth checking out. Here's how to make the most of them:...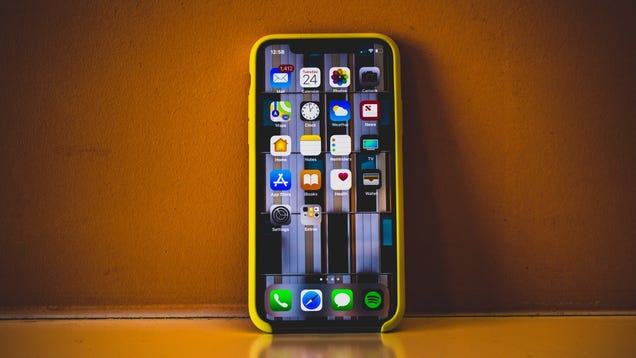 RELATED
!
The New Apple TV Is a Stuttering Step in the Right Direction
Is It Time to Reckon With the iPhone Square?
Supreme Court Rules Apple Can Be Sued for Monopolistic App Store Practices
Apple, Google Remove Three Dating Apps FTC Said Could Expose Minors to Sexual Predators
Apple to Face Antitrust Probe in Europe, Courtesy of Spotify
Turn Your iPhone Into An Instagram-Ready 360 4K Camera For $160
Qualcomm Scored $4.5 Billion or More in Settlement With Apple
Tesla Autopilot Malfunction Caused Crash That Killed Apple Engineer, Lawsuit Alleges
Could Apple Really Bring Back Touch ID on the iPhone 11?
Apple Q2 2019 Earnings Show iPhone Business Stalling, But Services Expanding at Rapid Pace
Apple, Enough With the Slow-Ass Chargers
Report: Screen-Time App Developers Say Apple Is Systematically Kicking Them Off App Store
Why Is Apple's Famous Design Team Reportedly Bleeding Talent?
The iPhone XR Is Apple's Real Star
---
---