Up to the minute Apple and Mac news alerts
[2019-08-16 20:30:00]
Apple isn't afraid of beef, and the latest company on its bad side is Red Digital Cinema. The two companies are currently locked in a lawsuit over one of Red's RAW codec patents, which Apple is trying to get invalidated. The big question, however, is why Apple is going through the trouble in the first place....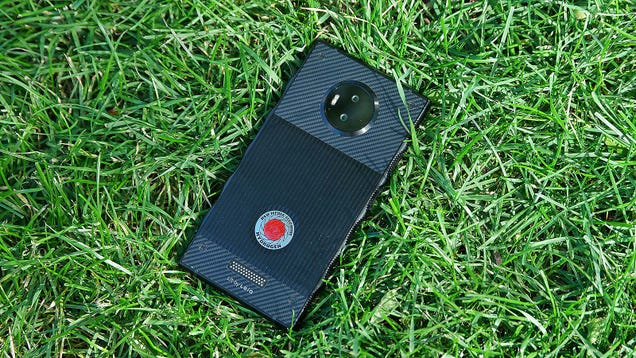 RELATED
!
Get Over Your AirPower Heartbreak With This $20 Qi Pad and Apple Watch Stand
Google Play Pass or Apple Arcade: Which App Subscription Service Is Better?
The Next iPhone Might Have a Time-of-Flight Sensor—but What the Heck Is That?
Leak Suggests the Next Fitbit Might Be Slowly Catching Up to the Apple Watch
Google Looks to One-Up Apple with Face Unlock and New Motion Sense Gestures on Pixel 4
Apple Regulatory Filings Suggest Two More iPad Models Coming in 2019
Apple Contractors Reportedly Overhear Sensitive Information and Sexy Times Thanks to Siri
Following News That Jony Ive Is Leaving, Apple Stock Loses Billions
Investigators Say Late Owner of QuadrigaCX Crypto Exchange Siphoned Client Holdings
You Can Now Get Your Busted Apple Products Repaired at Best Buy
Apple Contemplates Moving 15 to 30 Percent of Production Capacity Outside of China Over Trade War: Report
iOS 13 Will Remind You to Cancel Those Bloodsucking Subscriptions
iOS 13 Will Finally Support NFC ID Scanning in a Few Countries
Olay Tests a Refillable Moisturizer as Beauty Industry Grapples With Its Giant Trash Problem
---
---