Up to the minute Apple and Mac news alerts
[2019-09-17 23:04:14]
Continuing what has become an annual tradition, Apple on Tuesday collected and republished choice excerpts from early iPhone 11 and iPhone 11 Pro reviews in a bid to drum up interest ahead of a public launch on Friday.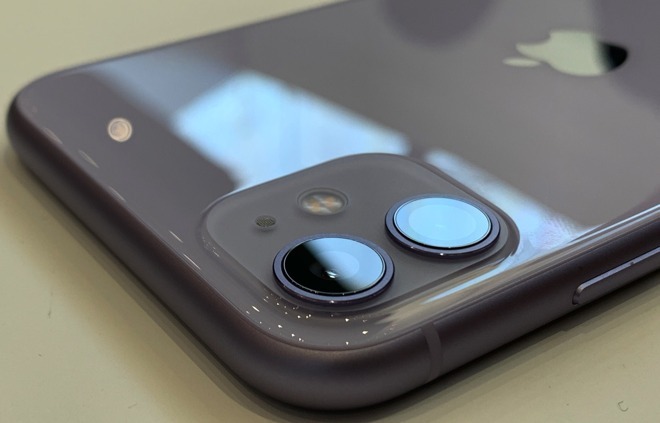 RELATED
!
Early iPhone 11, iPhone 11 Pro benchmarks reveal 4GB of RAM across all models
Hands on with Apple Arcade in iOS 13
LG 5K monitor on sale for $769 today only
Apple features four games coming to Apple Arcade that some iOS 13 testers can play now
iPhone giveaway: Enter to win an iPhone 11 Pro Max with Speck cases
Brydge 10.2 brings aluminum keyboard to seventh-gen iPad
Should you upgrade to the Apple Watch Series 5?
Mophie announces new adjustable wireless charging stand
An Apple Music playlist lists most of the music used in its ads since 2008
Kuo: iPhone 11 & Pro having strong launch, Apple will sell 75M iPhones in 2019
Review: The Tap Strap keyboard is a unique, but complicated, solution to typing
Crime blotter: Apple Store thefts reported on two continents
Apple disputes allegations that Apple TV+ trial will drive down stock price
Apple releases two new iPhone 11 Pro ads to YouTube [u]
Apple retracts two wrong specs on Titanium Apple Watch weight
---
---