Up to the minute Apple and Mac news alerts
[2019-09-15 13:47:32]
Apple Store thefts reported in the United States and Australia, one theft victim fought back in an attempted iPad sale, a spate of iPhone seizures in Bali performed by monkeys, and more in the Apple crime blotter.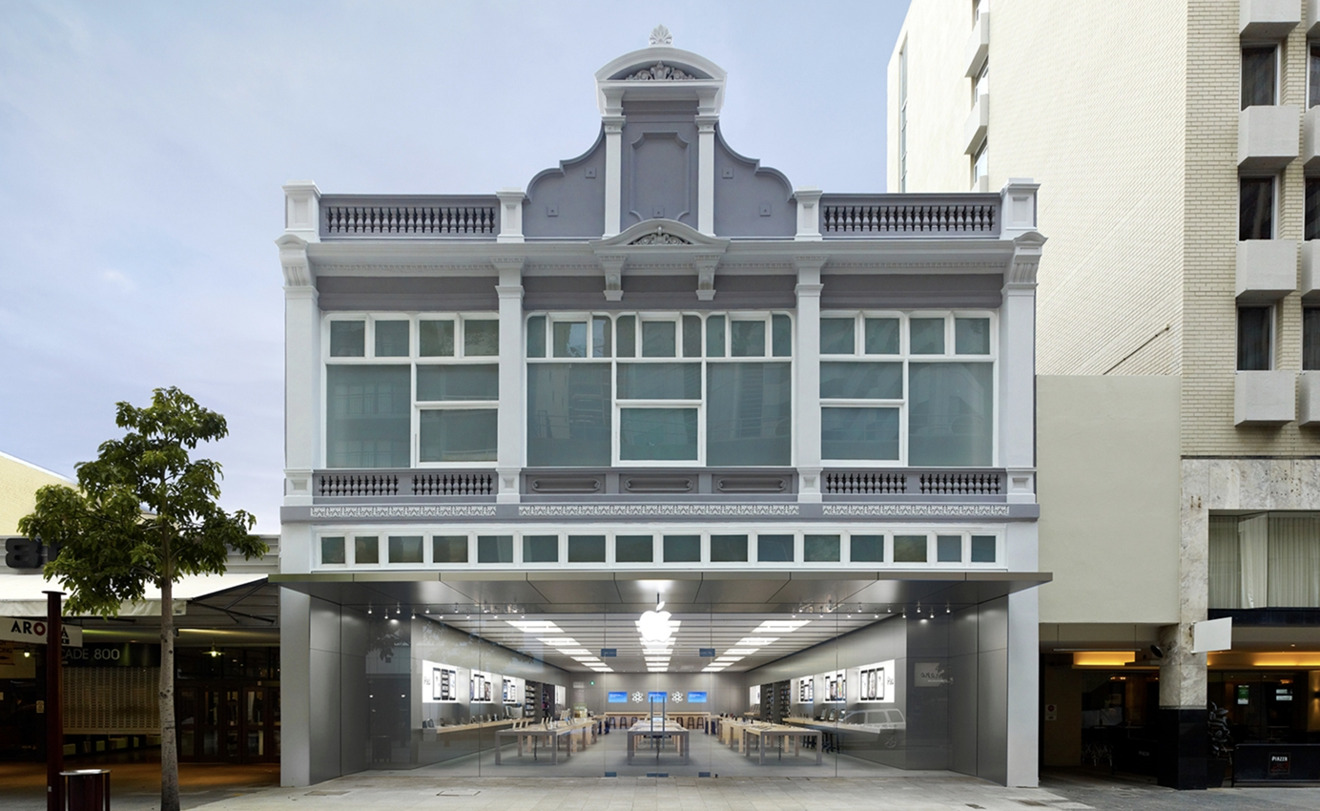 RELATED
!
Hands on with Apple Arcade in iOS 13
LG 5K monitor on sale for $769 today only
Apple features four games coming to Apple Arcade that some iOS 13 testers can play now
iPhone giveaway: Enter to win an iPhone 11 Pro Max with Speck cases
Brydge 10.2 brings aluminum keyboard to seventh-gen iPad
Should you upgrade to the Apple Watch Series 5?
Mophie announces new adjustable wireless charging stand
An Apple Music playlist lists most of the music used in its ads since 2008
Kuo: iPhone 11 & Pro having strong launch, Apple will sell 75M iPhones in 2019
Review: The Tap Strap keyboard is a unique, but complicated, solution to typing
ICYMI: The best headphones announced during IFA 2019
Twitch is coming to the Apple TV
DOJ wants Apple, Google to relinquish user data of rifle scope app
Lifx launches new HomeKit switch, filament & white candelabra bulbs
Kuo: Apple to debut Tile-like tracker next week, new iPhone design in 2020
---
---